A message this forum could appreciate.
---
It's that time a year again so: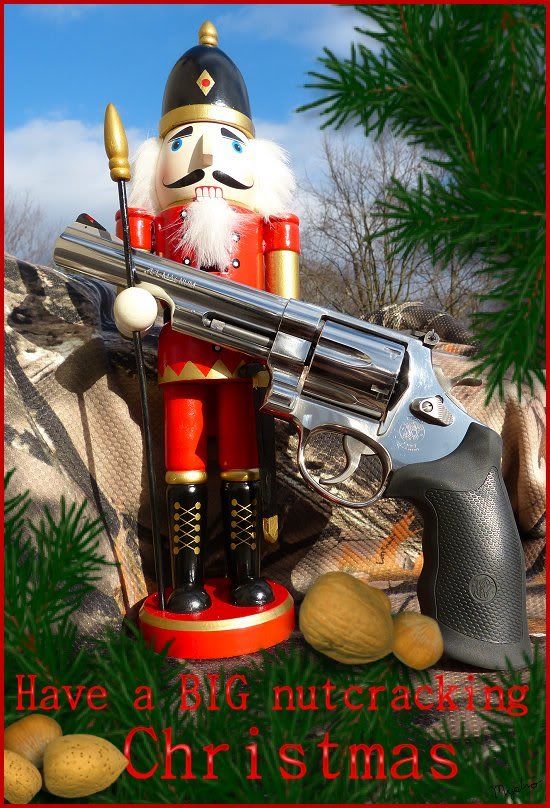 __________________
"I'm a good guy with a gun" What do I care if I give up some freedom or rights?....The Goverment will take care of me. This kind of thinking is now in the majority and it should concern you.

"Ask not what you can do for your country, but what free entitlements you can bleed from your country"