My buddy has had an awesome opening season in Colorado. He has been goat and bear hunting this last week I'm still waiting for him to come down from the mountains to give me details.
He found this guy on one of his several scouting expiditions.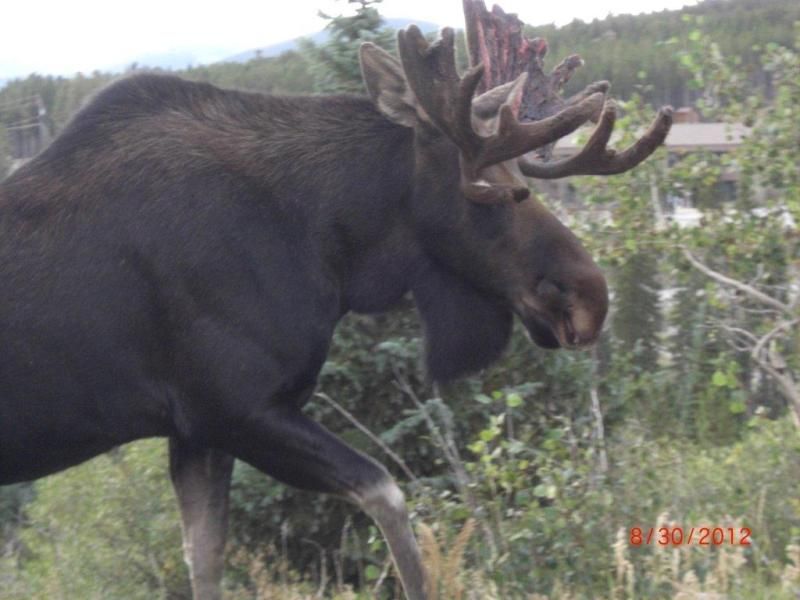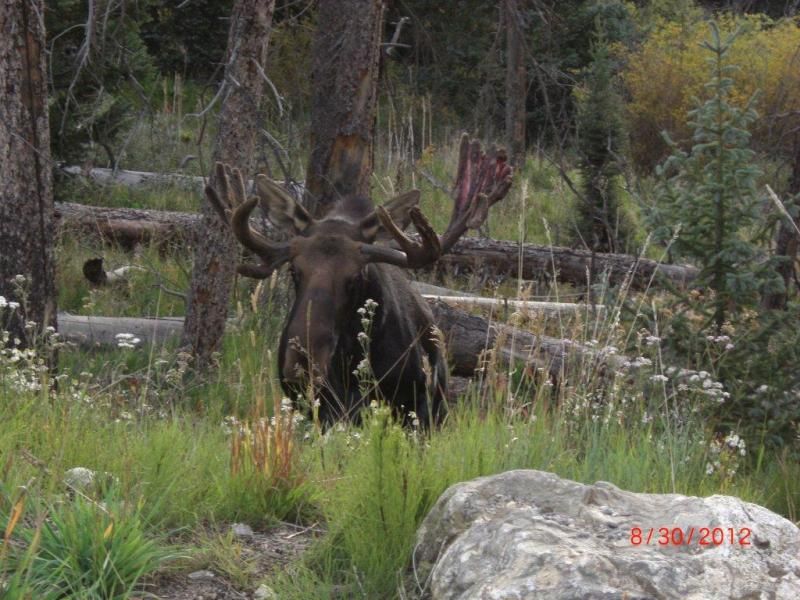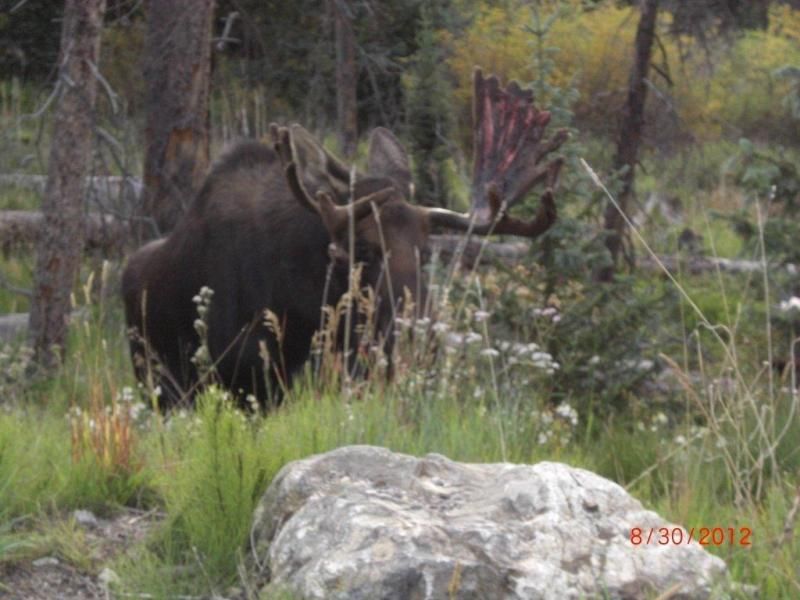 Then he hammered this big billy on opening day around 13,000 feet. Still don't know the details but I'm pretty sure he used his .325 WSM.
I was supposed to be in on this hunt to help with the pack out but the new job got in the way. I imagine that he will fill his bear tag before long if a decent shooter walks infront of his sights.