Hi Folks,
This is my review of Brass Stacker's Mosin-Nagant scout scope combo, complete with match rounds* fired.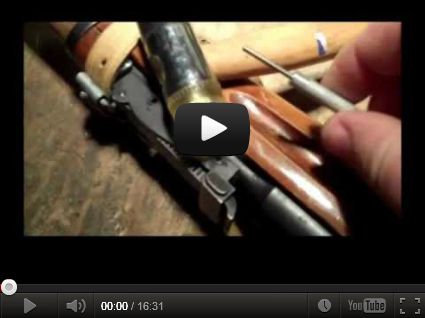 (Click to view on YouTube)
It works nicely with my sights and seems well made.
I'm favorably impressed.

*S&B/Winchester cases, annealed, Federal large rifle primers, 51.2 grains of H4350, Hornady 174 grain 0.312" bullets. COAL 2.975". This is 0.2 grains over minimum.