So, I Just Added Two More Mosin Nagants To My Collection.
---
A Remington that I've always wanted, and a 1942 all numbers matching M38.
That makes #9 and #10.
First, the Remington.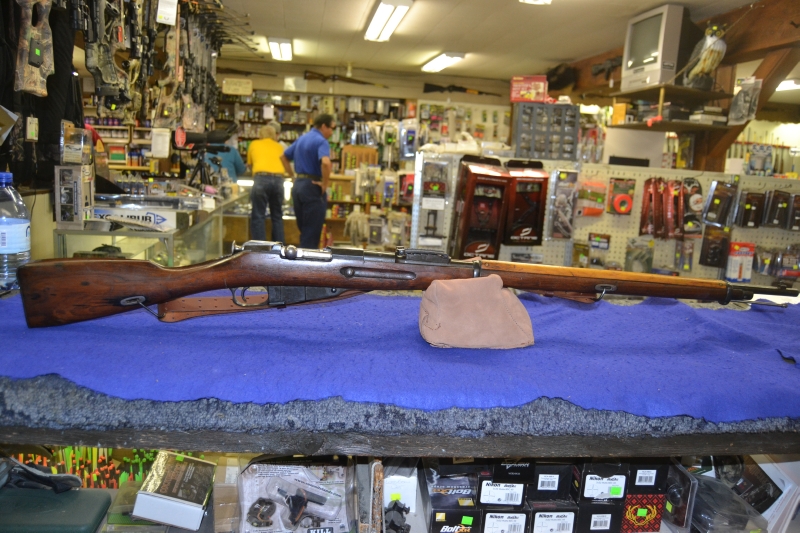 Now the M38
__________________
Some people think I'm paranoid because I have guns. If I have guns, what do I have to be paranoid about?