I bought an older Remington 700 (1962 build year) in .30-06 that has a Bausch and Lomb fixed-reticle externally adjusted scope. From what I can tell, it's a B&L BALsix.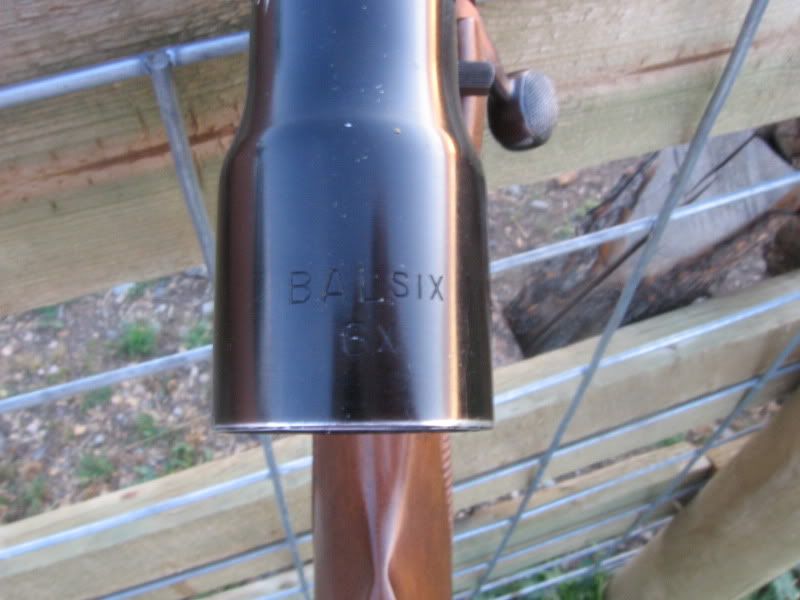 Scope and gun: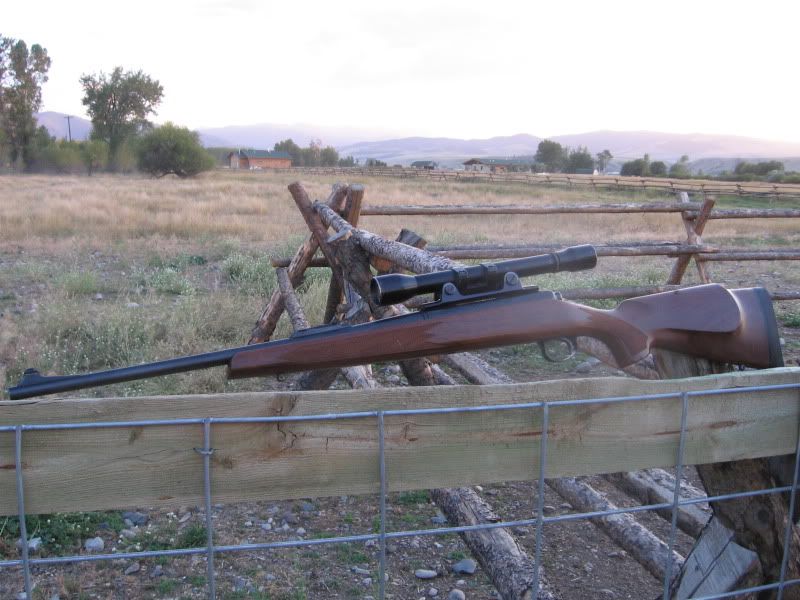 I'm having an absolute BITCH of a time zeroing the beast and frankly, would rather remove the scope from the rifle and install a more modern piece of equipment.
My question is whether or not
a)
I should keep it and if so, what's the best way to go about zeroing a scope like this; or
b)
were I to replace the scope, is this something that I could sell?
The glass is clear and the finish is fine, but I can't zero the base worth an absolute crap. Any suggestions? Should I just get rid of it and be done with it?
Fish