As just an amateur and hobbyist I just ordered an inexpensive quick-release riser from Primary Arms just south of Houston.
I was having trouble sighting through the Aimpoint red dot clone even with a small pictanny riser and this one is not only higher but will co-witness with the BUIS.
That should just about do it for SBR mod's.
It won't be seeing combat or LEO duty, so it might do the job of hurricane zombie suppression.
Also, gives me another excuse to have some fun shooting it and sighting it in again.
before: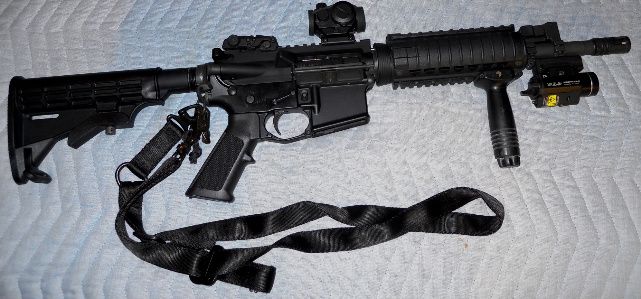 after: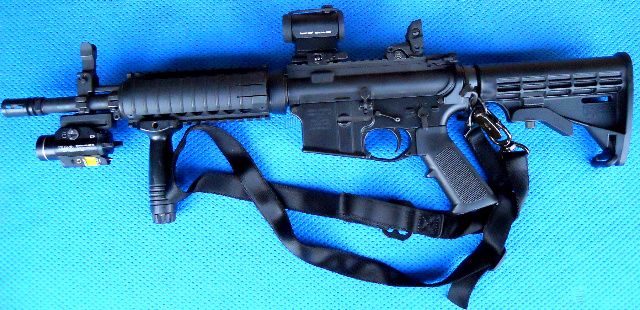 TLR-2 operation: (jury's still out on this setup)