I have the old version of this tool:
the K&M Neck Reamer.
I used it back in the 90s for a piece, and moved a few times, and misplaced the tool. I found it again the other day, and looked it over. I think this tool bears promise. As the manufacturer said,
Quote:
Several years ago Bob Pease wrote in an article, "For years I have refused to use any of the conventional deburring tools on the market. The taper is far too abrupt to prepare the case mouth for the bullet to enter smoothly. This is a very critical point in the assembly of accurate cartridges. I once saw a big gun shooter pinch the nose of a hollow point bullet completely flat with a pair of pliers. It went right into his excellent ten shot group. Next he took a pocket knife and put a scratch on the heel of a bullet so small it could hardly be seen. That bullet went out of the group by over ½ inch. Later I demonstrated this on numerous occasions to other new shooters. One cannot emphasis enough the need for complete protection of the bullet heel and base."
I am reluctantly thinking of touching up my 6.5x47 Lapua brass. I neck turned a new batch this morning, and got to thinking this might be a good thing. I was also thinking, the depth of the cut would have to be very carefully managed, as if one trimmed too much material out of the inside of the case mouths, the uniformity of the thickness of the brass in the neck would be affected, basically negating the benefits of neck turning, and making bullet pull a more elusive variable.
A photo of mine: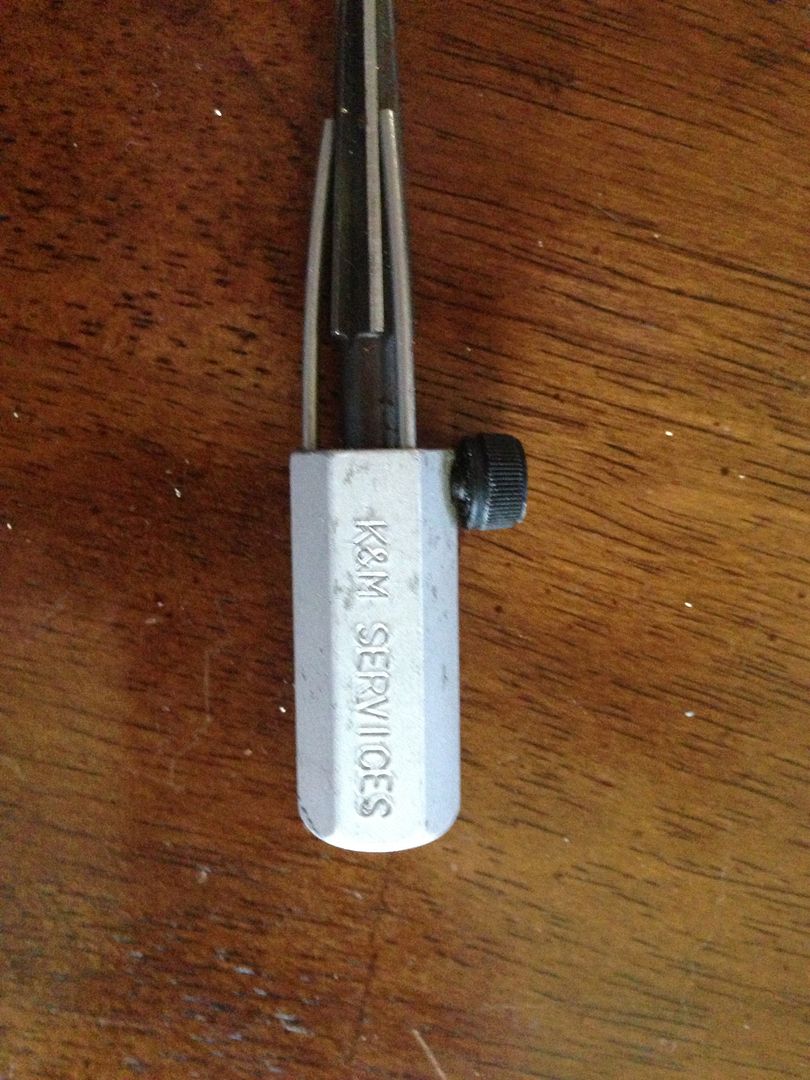 Anybody care to wade in on this?