I put together a new varmint rig. Bushmater Predator rifle in 5.56 (20" fluted barrel) topped off with an IOR Valdada 6x30 tactical scope with the illuminated MP-9 62gr 5.56 bullet drop compensator. Below is my review of both products and a range report.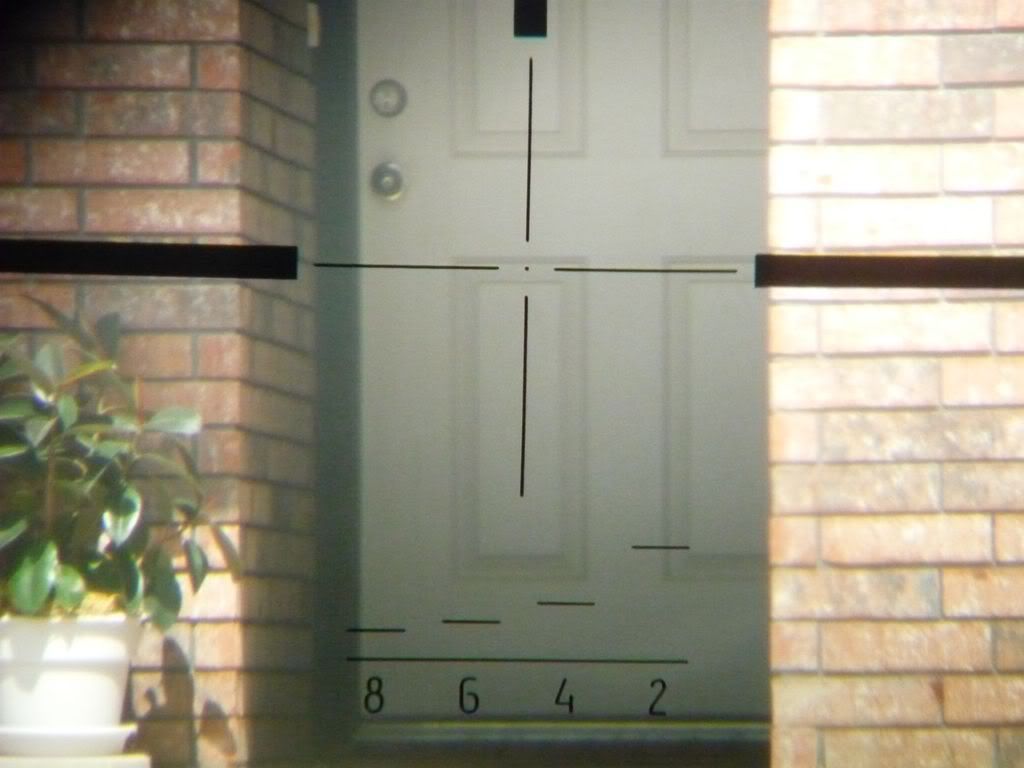 Bushmaster Predator: I have always liked the varminter by bushmaster but greatly prefer the 20" barrel on the Predator over the 24" for obvious reasons. The free-floated forestock has a nice look that complements the blued, fluted barrel. The rifle comes with a 2-stage target trigger that is simply awesome. The flat top is optics ready--however--a 1" riser fit the bill for comfortable shooting. I wish that the rifle had a flip-up front sight for backup scenarios. Bushmaster makes a clamp-on for milled front sights but they are expensive. The Hogue rubber grip comess standard, along with the usual bushy accessories.
During my first range trip, I shot a few boxes of win Q131 for break-in. 9 shot groups usually fell within 1.25 inches. I'll test some 62gr later this week, which should perform better in the 1:8 twist barrel. All went well until I started getting some FTFs, prompting me to re-stagger my gas rings.
IOR Valdada 6x30: This solid scope has a 35mm tube--and came from ebay with factory rings and sold for about $300 less than current "new" prices. The german glass is very sharp, with great transmission. The MP-9 reticle is very nice. The target dot works well--so long as the target isn't black (i.e. shoot'n see). The light-up reticle is green, and it turns black when off. I love the tactical turrets with strongly positive 1-MOA clicks which are resetable. In reset mode, the scope can be fine-tuned at less than 1 MOA increments. The tube is solid steel and quite heavy. My major complaints about the scope are the short eye-relief and narrow exit pupil. The rubber eyepiece is a bit awkward, making for a bit slower target acquisition--but also offering some shade during the daytime. This is my second IOR scope and I have been impressed with their strength and glass, however, I would probably go with a standard 6x42 or 10x42 scope if I were to do it over again, especially considering how much the IOR's are now going for.