RE:
http://thefiringline.com/forums/showthread.php?t=567460
I had a bit of time sat so I decided to try and install the mount and scope on my Yugo 24/47. Let me tell you right up front, getting it off was a bear. It took more time than I thought!
Here is the scope I got for it:
http://www.amazon.com/gp/product/B00...=sr_1_1&sr=8-1
Let's recap - Before: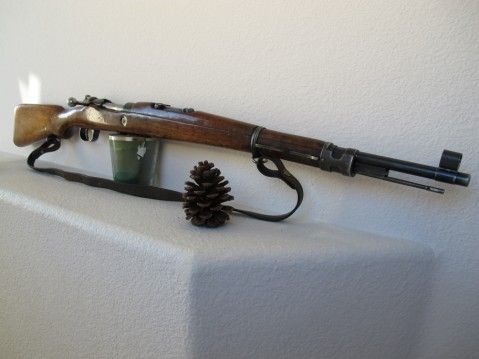 And after: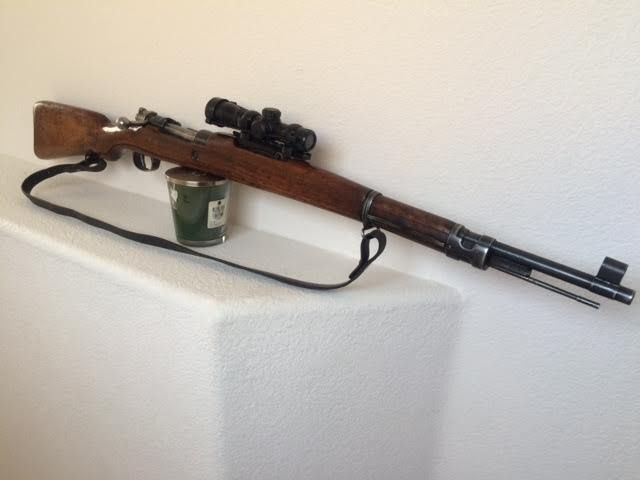 A couple of close-ups: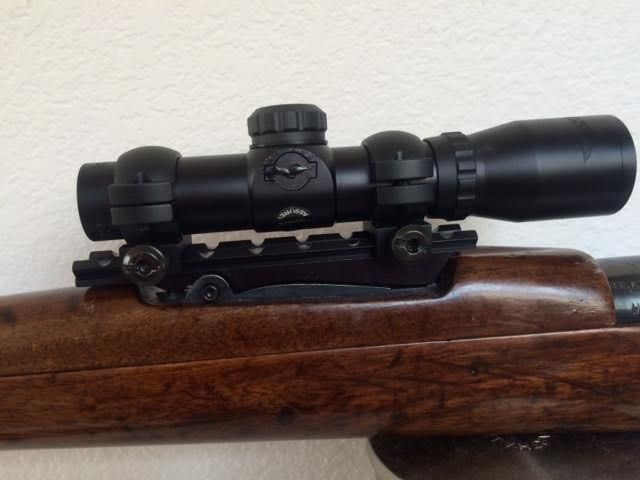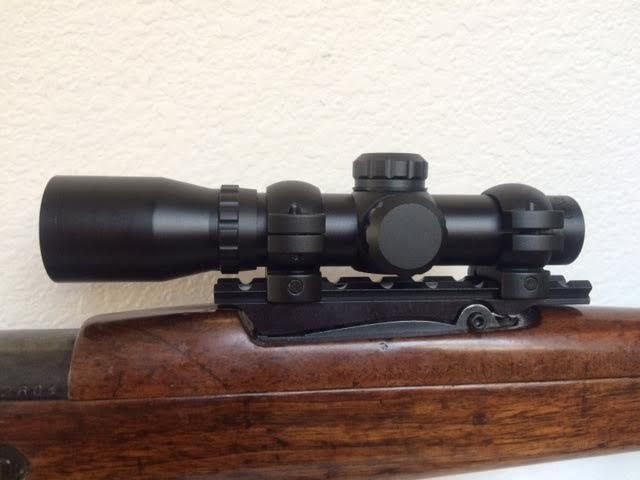 And one more - just for the fun: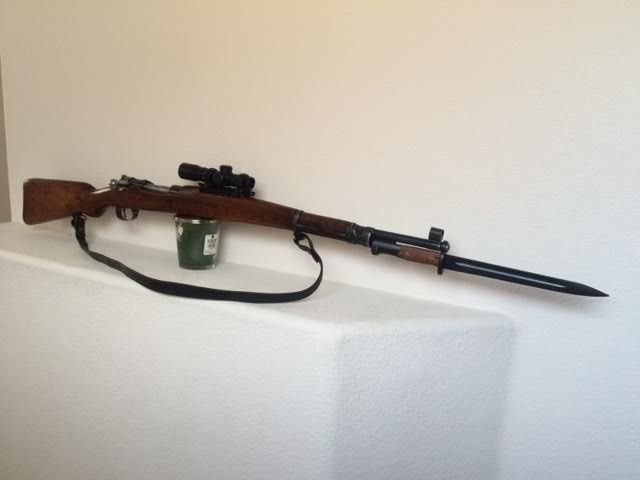 The mount is rock solid, the scope and rings are really good!
I am very happy the way it came out!