Yes, you can own a machinegun in Florida and it is not necessary to have a corporation. If you already have a corporation, getting a machinegun is really simple. All you need to do is fill out the transfer paperwork and send in $200.
Owning an MP5 is easy. Here's mine: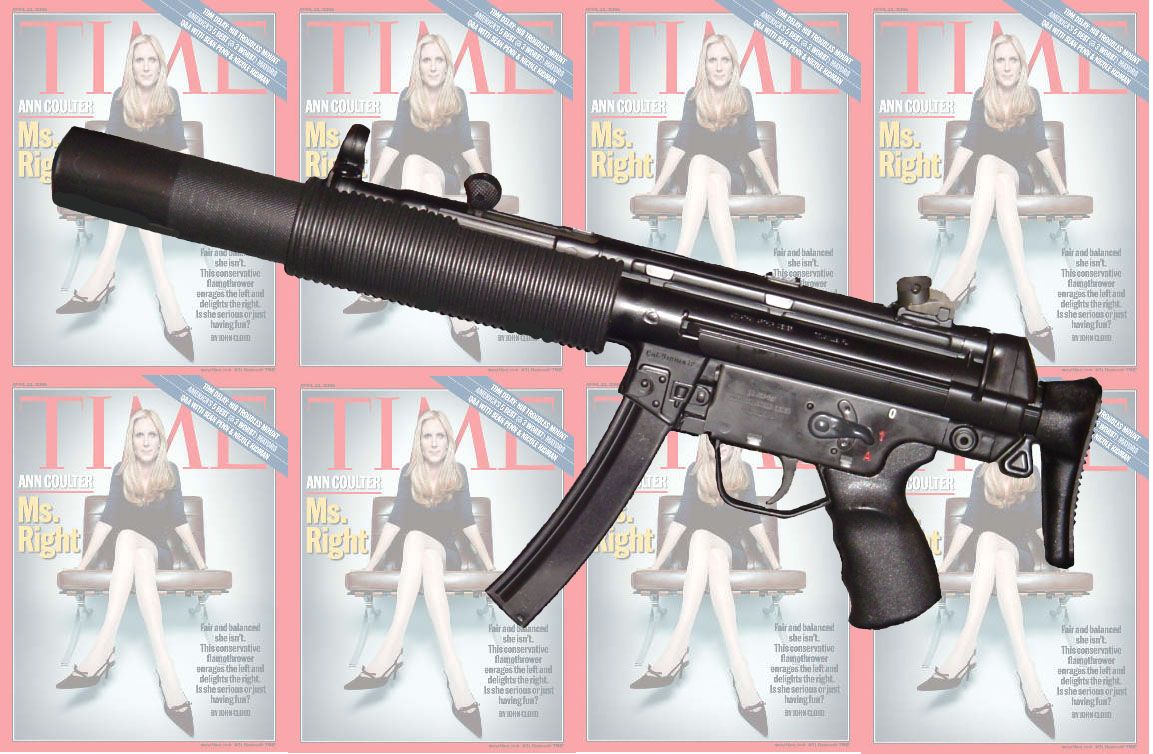 Only bad thing is you're looking at spending about $15,000 for one.
Read this
FAQ
and it will tell you all you need to know to get started buying machineguns.