Several years ago I ended up with a little Kimber Ultra CDP II. A friend needed money so he offered the below pictured gun at a $500 price just as seen with the Galco Holster and 3 magazines.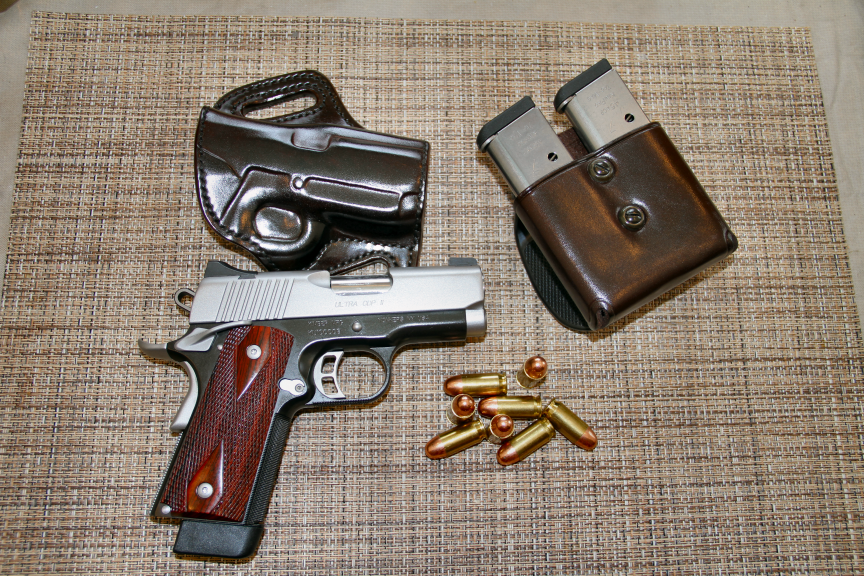 This is the only Kimber I own. It is also the only short 3" barrel .45 ACP I own. While I do not have thousands of rounds down range with it the maybe 800 I have shot were no failures with a mix of 230 grain hard ball, 230 grain JHP (my loads) and a few lead SWC bullets. The little gun also surprised me as to accuracy with the short barrel.
My niece won a full size Kimber 1911 at a NRA raffle and again, hers was really a good well functioning gun.
So while these are my only two up close and personal experiences with Kimber based on them I have no issues with Kimber. Over the years I have seen both good and bad experiences with just about any manufacturers guns. I sort of collect the Colt Series 70 1911 types and while most are great there were a few dogs which needed some tweaking and peaking done.
Ron