my very married, money-impaired in-law was so excited after I took him shooting that he went crazy trying to figure out a 'best bang for his buck' gun..
He ended up finding a brand new Ruger P95 .9mm for
less
than $300!! And its awesome.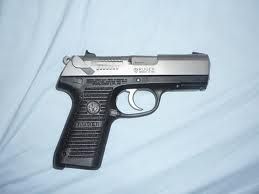 It's a really nice looking pistol made by a reputable company, and there are many outstanding reviews on the internet/youtube. Worth a look
Also, if you are 23 years old.. you will instantly be bored with a .22
I would start with a 9mm. I have a Glock 17 and absolutely love it and my 11yr old daughter handles it like a champion. You can find a used 9mm Glock for a great price and you'll prob keep it forever.