Happy Dance - 357 Max brass!
---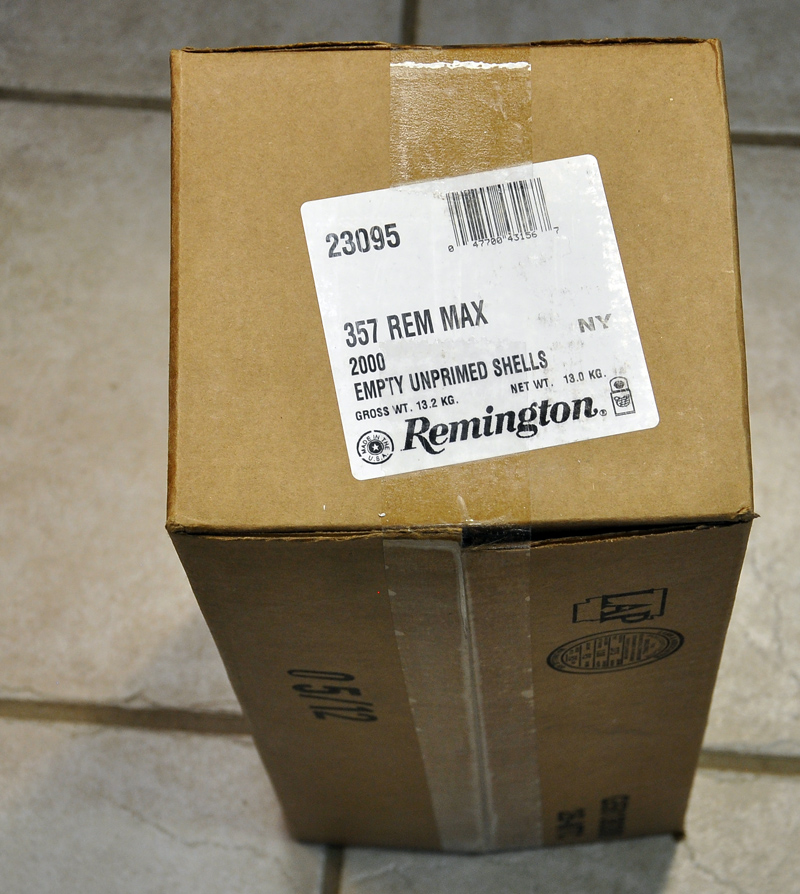 I need to get the press cleared so I can turn these into something more useful. I have 2000 Max's already loaded but fresh brass like this needs to be loaded!
By the way, if you are a Max loader. Remington just made a run of fresh brass. You can find it at most of the on-line vendors.
__________________
10mm and 357sig, the best things to come along since the 38 super!