Polished my Mossberg 500 bolt with a Dremel
---
I bought it used some years ago, so I wasn't too concerned with the outcome, but I ended up being pleased.
From this: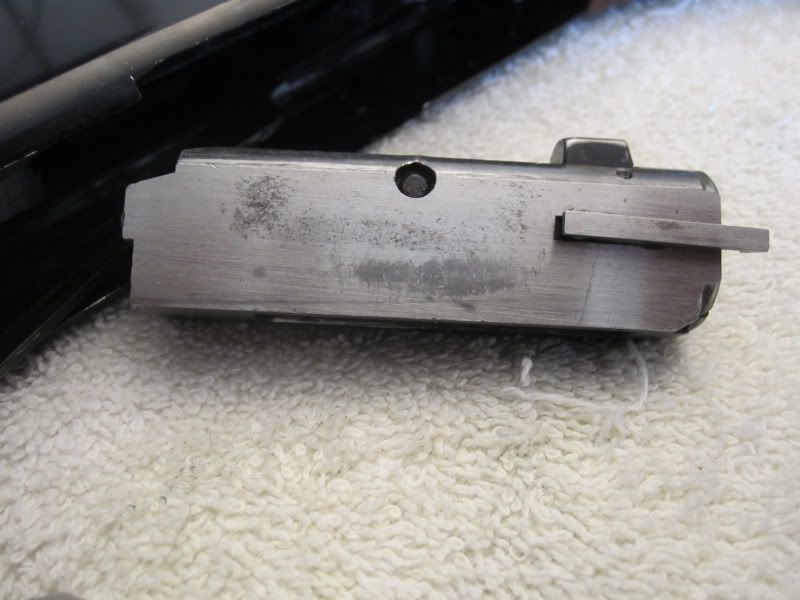 To this: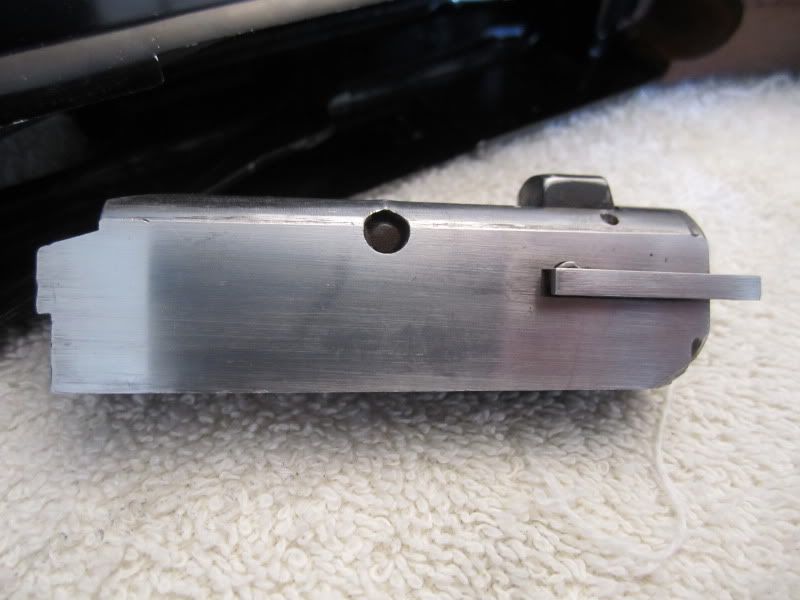 I was in a hurry, just cleaning it up to loan to a friend for spring turkey season, I may give it a little more work when I get it back.
__________________
Just remember, when you pull the trigger, the bullets come out going very, very fast. So make sure to keep the weapon pointing away from you.